Looking for the right Quality Management System for your business?
Built on the Microsoft 365 platform, the INQ® Quality Management System by QikSolve, provides cost effective compliant Quality processes without ever leaving your own familiar SharePoint and Office site.
QikSolve's consultants implement effective compliant solutions for modern regulated and certified workplaces, to get the most out of the Microsoft 365 platform.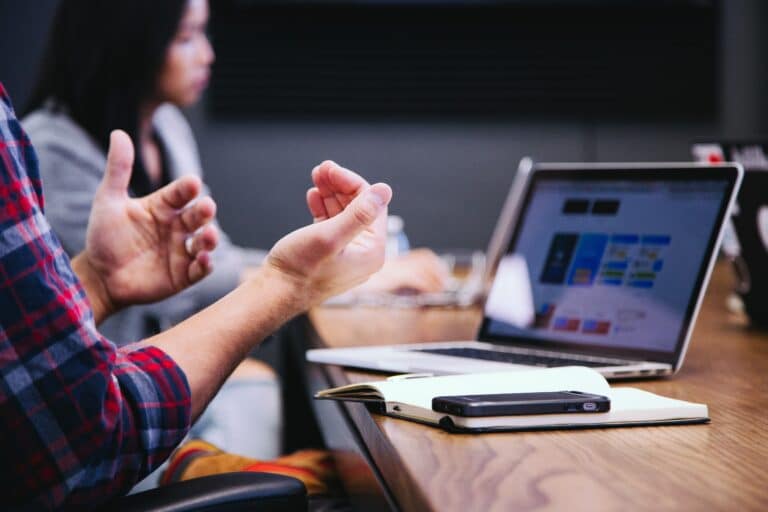 Quality Management Systems
Our Quality Management System experts have extensive proven industry experience and have developed a set of templates. Which utilise the rich tool set within Microsoft 365 SharePoint Online to simplify your compliance process and reduce administration overhead.
Quality Dashboards and Reporting
QikSolve offer Power BI templates and reporting packs for data built on the Microsoft 365 platform, as well as custom report development. These reports are automatically refreshed and able to be accessed from anywhere and anytime to assist with making better informed decisions.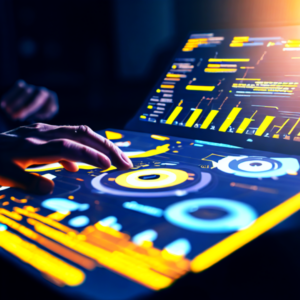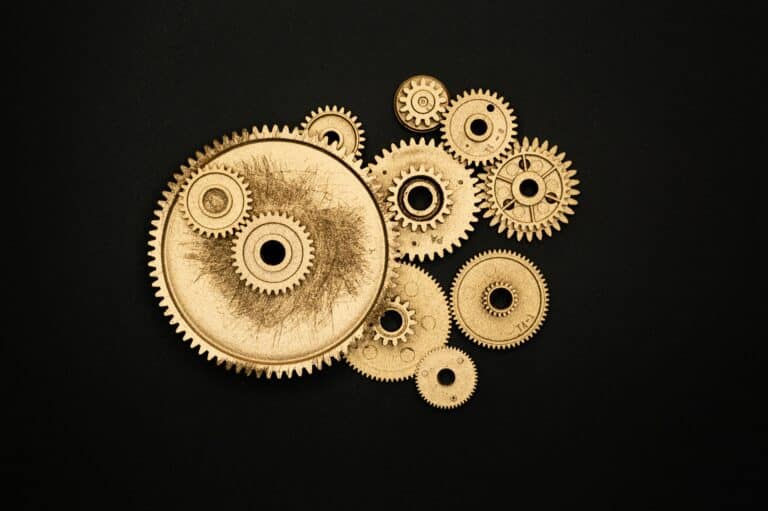 SharePoint Online Governance and Configuration Service
QikSolve brings the experience required to help you navigate through the array of options and features that are available in Microsoft 365 so you can get it set up correctly for your organisation and maximise your return on investment.
Regulatory Compliance and Validation Support
Setting up Microsoft 365 to meet the needs of a regulated company can be a daunting task. QikSolve have assisted in drafting specifications, developing, and executing validation protocols against the Microsoft 365 environment.
Who Do We Work With
The QikSolve team have a broad range of experiences across different industries.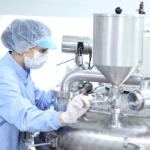 Pharmaceutical Manufacturers
GMP Compliance is an essential part of daily life in the pharmaceutical industry where 'GMP' is often referred to as 'Get More Paper!' However, with an integrated electronic documentation management system, your Pharmaceutical Quality Management System (PQS) and your paper challenges will soon be solved.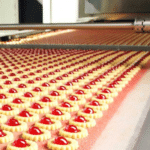 Food and Beverage Manufacturers
QikSolve can help you to implement the right systems, policies, procedures, and controls to build an efficient and reliable Quality Management System to support your business.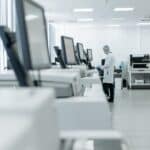 Clinical Research Organisations
A SharePoint Quality Management System is an ideal solution for Clinical Research companies who need to deliver a high-quality service and care is provided.
Medical Device Importers and Manufacturers​
Compliance with the ISO 13485 standard is essential for medical device manufacturers to provide medical devices and related services that consistently meet the customer and regulatory requirements.
Who Are QikSolve?​
Founded in 2014, QikSolve are a group of passionate consultants and developers based in and around Melbourne.
We want to provide solutions that are used and inspire the statement 'I bet we could use this to do that!' opening the eyes of our customers to a new way of working.
Most companies already have free or low cost access to SharePoint and its functionality is ideal for the forms, workflows and collaboration needed for a great Quality Management System or QMS. We aim to replace your repetitive and non-value adding, out-dated, paper-based quality management systems with simple, automated workflows, which can be accessed from any device, anywhere.