ISO 9001 Quality Management System
Unlock Excellence with ISO 9001 Compliance on SharePoint Online
In today's competitive business landscape, quality management is the key to achieving excellence and meeting customer expectations. ISO 9001 is the internationally recognized standard for quality management systems (QMS), and at QikSolve, we're committed to helping your organization attain ISO 9001 compliance seamlessly through our Quality Management Systems built on SharePoint Online using Out of the Box configurations.
ISO 9001 Quality Management Systems Template
$15,000
Empowering Your Journey to ISO 9001 Certification
At QikSolve, we understand that ISO 9001 compliance is not just about meeting a standard: it's about creating a culture of quality and continuous improvement within your organization. Our ISO 9001 Quality Management Systems Service on SharePoint Online provides the tools and expertise to achieve this. Here's what our service include.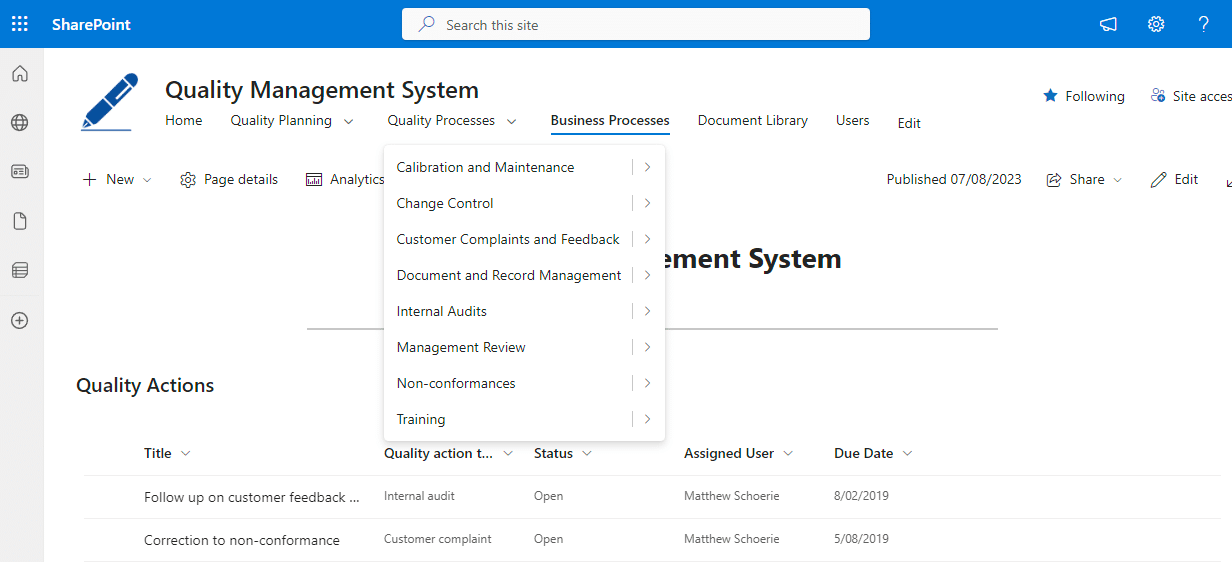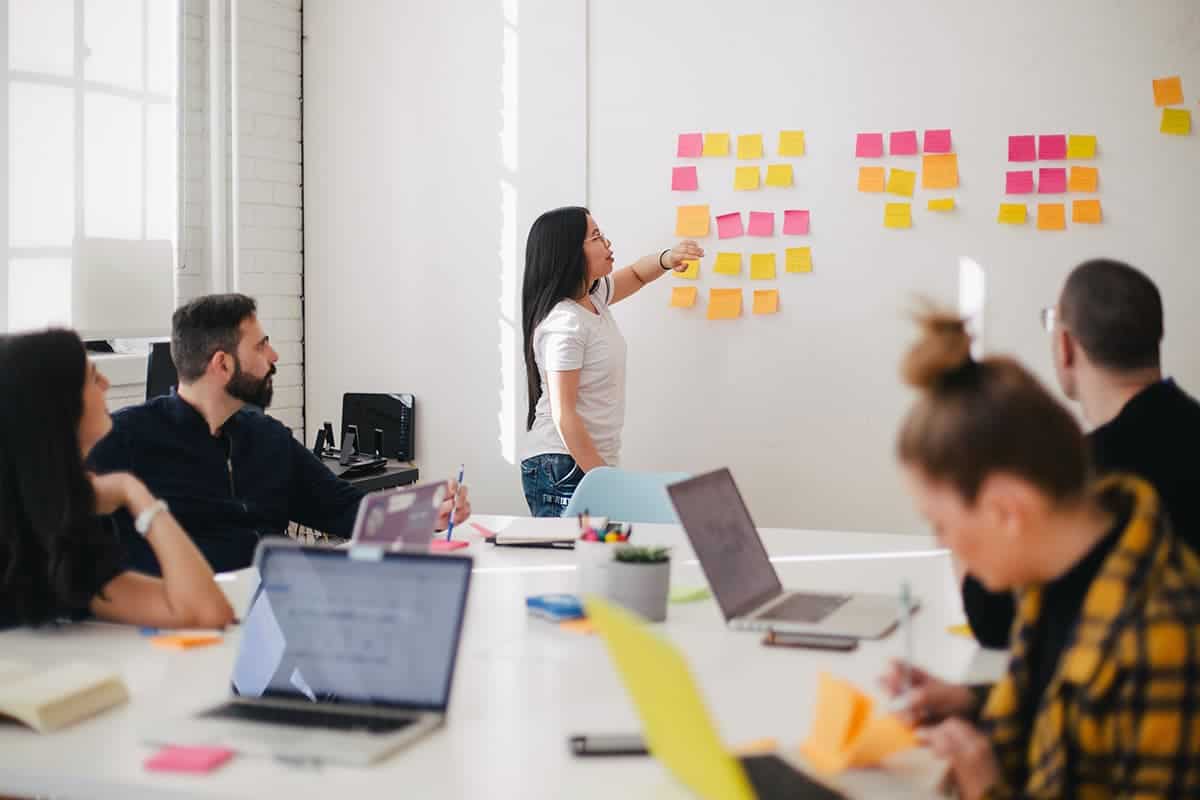 Configured ISO 9001 QMS
We tailor your Quality Management System to align with your organization's unique processes, goals, and industry requirements.
Create a centralized repository for your QMS documentation on SharePoint Online.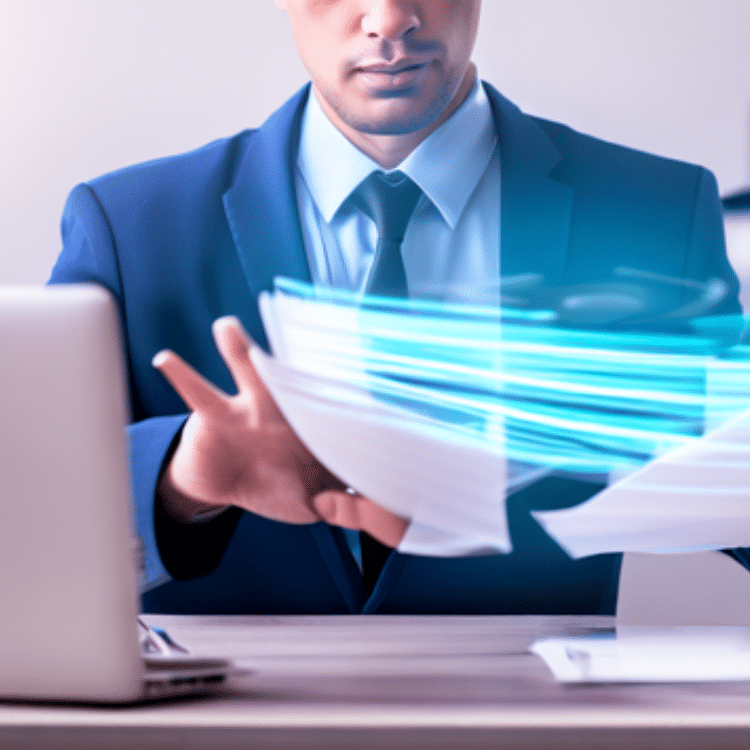 Document Control
Streamline document control processes to ensure that documents are always up-to-date and compliant with ISO 9001 standards.
Implement version control and access permissions to maintain data integrity.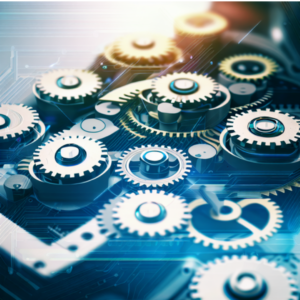 Process Automation
Automate key quality processes such as corrective and preventive actions (CAPA) and non-conformance management.
Use Power Automate flows to improve efficiency and reduce manual tasks.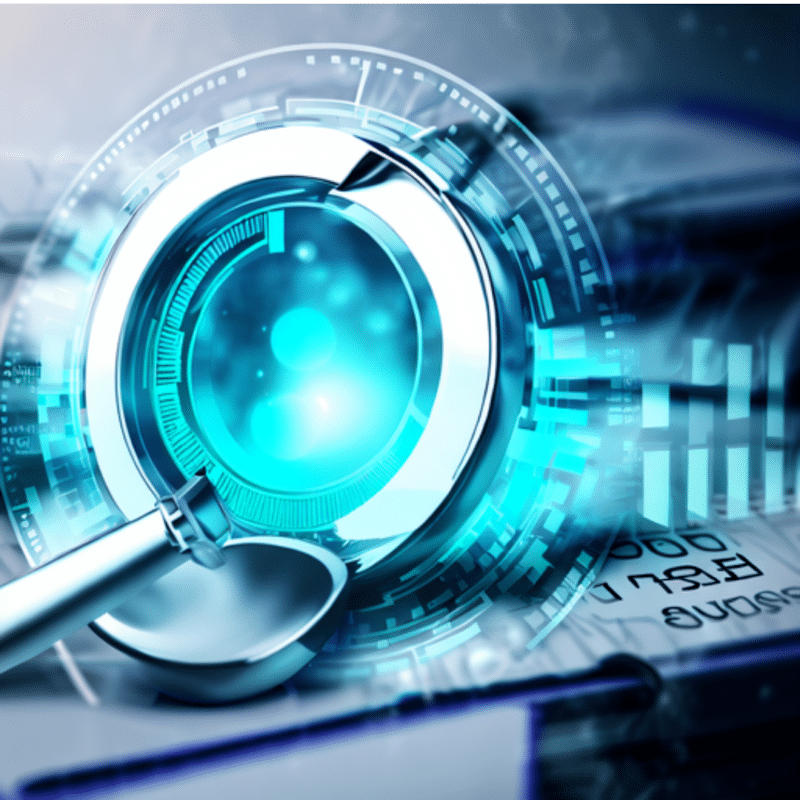 Audit Management
Simplify internal and external audits with comprehensive audit management capabilities.
Maintain audit records, assign tasks, and track findings with ease.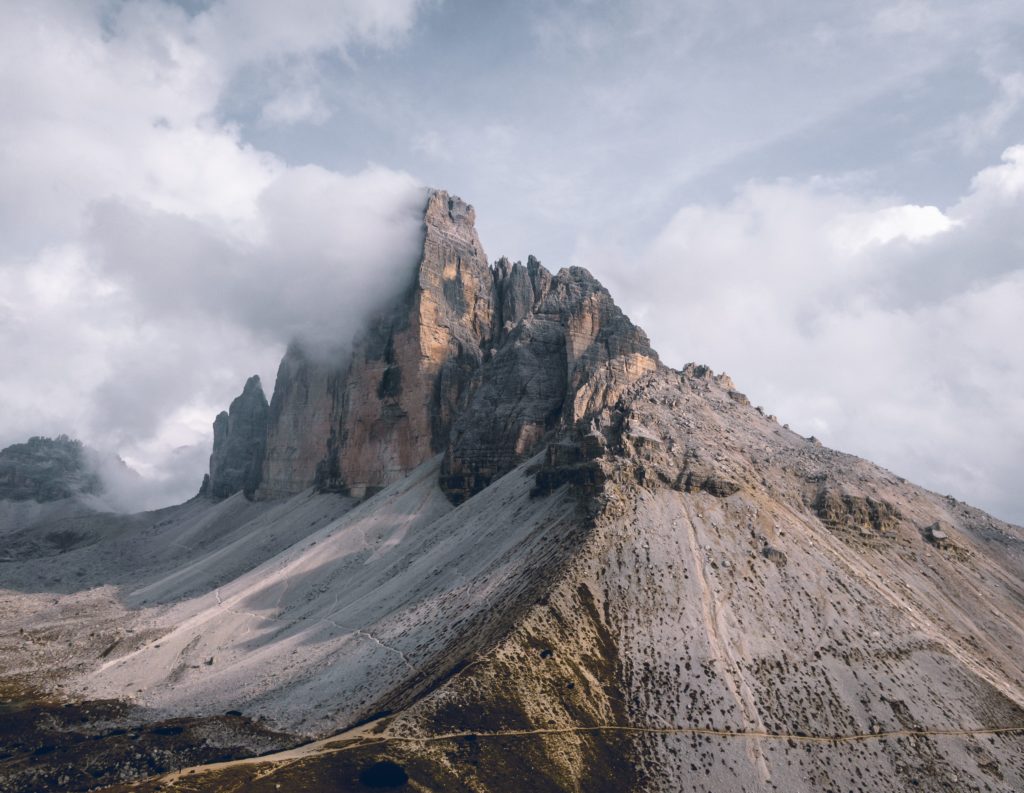 Elevate Your Quality Management with QikSolve
Join the ranks of organizations worldwide that have embraced ISO 9001 compliance and achieved excellence in quality management. At QikSolve, we're here to guide you on your ISO 9001 journey with our Quality Management Systems built on SharePoint Online.