QikSolve SharePoint Online Governance and Configuration services are designed to empower your business, ensuring that you harness the full potential of the powerful Microsoft SharePoint platform you are already paying for, while adhering to industry-specific regulations and best practices. We specialise in pharmaceutical manufacturing standards, including compliance to FDA, TGA and PIC/s guidelines.
Why SharePoint Online Governance Matters
SharePoint Online is a robust document management and collaboration platform within Microsoft 365 that can empower users to work effectively and efficiently. However, without proper governance, it can become overwhelming and challenging to manage efficiently. Poorly configured SharePoint environments may lead to data security risks, compliance violations, and decreased productivity.
Our SharePoint Online Governance and Configuration services provide you with the expertise needed to establish a structured and compliant SharePoint environment that aligns with your business objectives.
What Our Services Include
Comprehensive SharePoint Assessment:

We begin by conducting a thorough assessment of your current SharePoint Online environment.
Identify existing issues, security vulnerabilities, and compliance gaps.

Customised Governance Plan:

Develop a tailored governance plan that aligns with your organization's goals and industry-specific compliance requirements.
Define roles, responsibilities, and access controls.

Configuration and Optimisation:

Configure SharePoint Online to optimize performance, security, and collaboration.
Implement data retention policies, workflows, and metadata management.

Security and Compliance:

Enhance security with advanced threat protection and data loss prevention measures.
Ensure compliance with industry regulations, such as FDA 21 CFR Part 11 for pharmaceutical companies.

User Training and Support:

Provide user training to maximize user adoption and productivity.
Offer ongoing support and troubleshooting assistance.

Monitoring and Maintenance:

Regularly monitor your SharePoint environment for performance, security, and compliance.
Implement updates and enhancements as needed.
Provide audit reports and compliance checks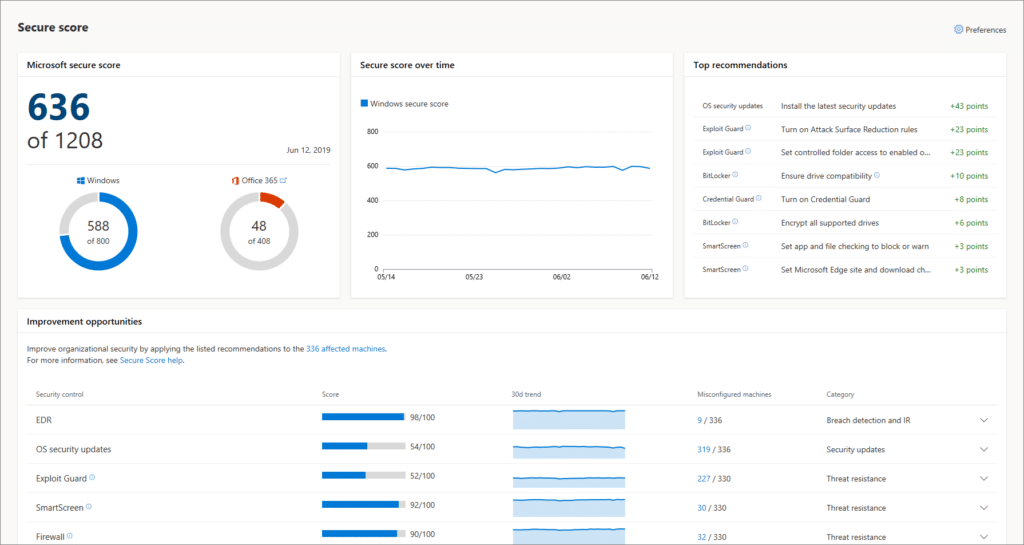 Benefits of Our SharePoint Online Governance Services
Enhanced Data Security: Protect sensitive data and mitigate security risks with robust access controls and threat protection measures.
Compliance Assurance: Stay compliant with industry-specific regulations and standards, such as GxP and FDA requirements for pharmaceutical companies.
Efficient Collaboration: Streamline document management and collaboration processes to improve productivity and decision-making.
Scalability: Ensure that your SharePoint environment can grow with your business needs while maintaining governance and compliance.
Peace of Mind: Focus on your core business activities, knowing that your SharePoint environment is well-managed, secure, and compliant.
Ready to Harness the Full Potential of SharePoint Online?
Contact QikSolve today to learn more about our SharePoint Online Governance and Configuration services. Let us help you transform your SharePoint environment into a secure, compliant, and efficient platform that supports your organization's success.