Overview
QikSolve partners with small and medium sized businesses in regulated industries to replace paper-based systems with innovative compliant electronic systems. Which allows them to act faster, more consistently and with more information to achieve better Quality outcomes.
Mission and Vision
At QikSolve, our mission is to empower Australian regulated companies, such as pharmaceutical manufacturers, with innovative solutions on the Microsoft 365 platform. We are dedicated to helping our clients navigate complex compliance landscapes, streamline operations, and achieve their highest levels of success.
Through a commitment to simple and appropriate solutions, industry expertise, and a client-centric approach, we aim to be the trusted partner that organizations turn to for compliance and technology solutions. Our passion for driving positive change in regulated industries fuels our pursuit of delivering exceptional value and sustainable growth for our clients.
We believe that compliance should not be a burden but an opportunity for growth and innovation. Our mission is to make compliance seamless, technology-driven, and beneficial for our clients, allowing them to focus on their core mission of improving lives and driving progress.
Together, we envision a future where compliance is a catalyst for success, and QikSolve is at the forefront of this transformation, providing unparalleled support and expertise to our valued clients.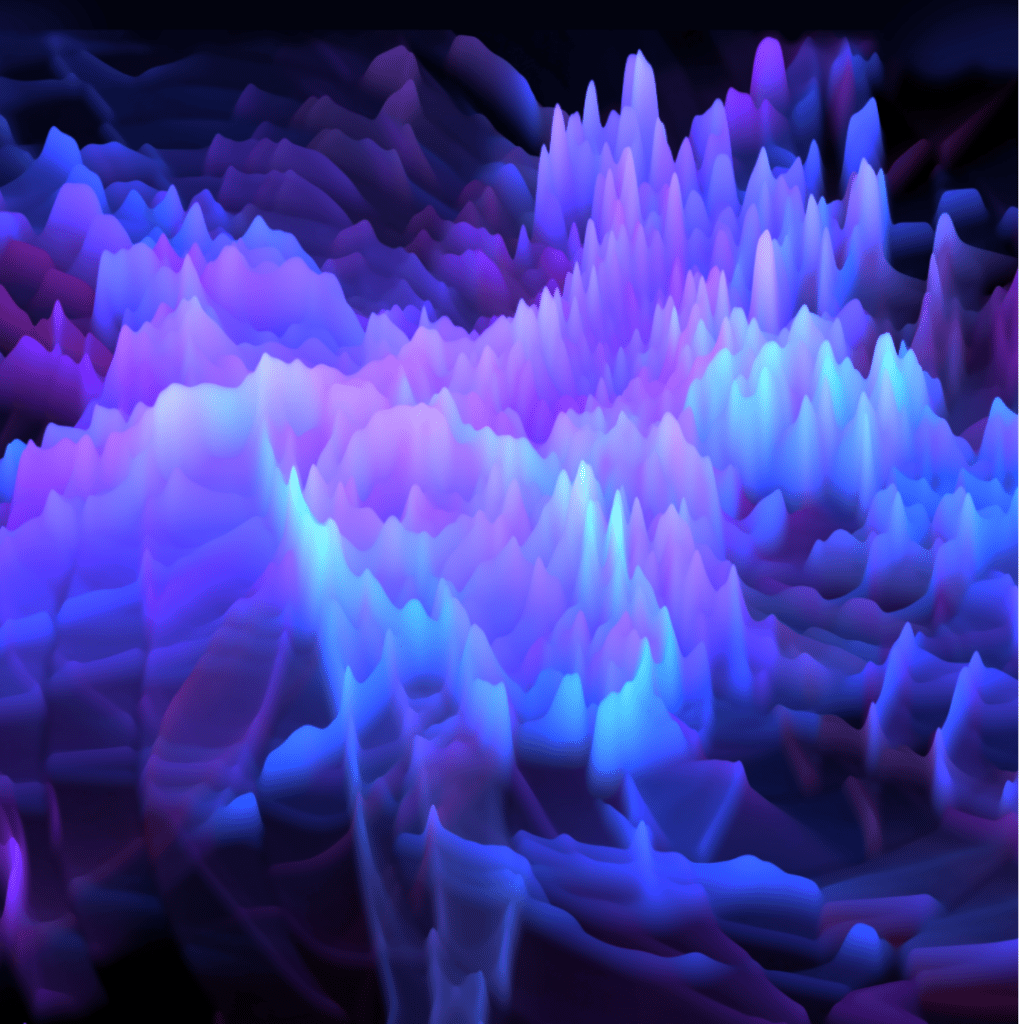 Built in Melbourne, Victoria
Get in touch to discuss your compliance and Quality needs.
+61 3 8678 1702
Level 23, Collins Square Tower Five,
727 Collins Street
Melbourne VIC 3008
What Makes QikSolve Different
Client-Centric Focus
QikSolve have always been about building systems and designing software that works for our customers first. This is embedded into our decision-making processes and strategic mission, with the question:
Community Involvement and Social Responsibility
At QikSolve, we recognize our responsibility to make a positive impact on society and the environment while delivering our consulting services to regulated companies. We are committed to conducting our business in a socially and environmentally responsible manner, guided by the following principles:
Ethical Conduct: We pledge to uphold the highest ethical standards in all our interactions with clients, employees, partners, and the communities we serve. We prioritize honesty, integrity, and transparency in everything we do.
Community Engagement: We actively engage with and support the communities in which we operate. This includes contributing our time, resources, and expertise to initiatives that promote education, health, and social well-being.
Environmental Stewardship: We are dedicated to minimizing our environmental footprint. We seek to reduce waste, conserve resources, and promote sustainable practices within our operations.
Diversity and Inclusion: We value diversity in our workforce and embrace the strengths that come from different perspectives and backgrounds. We are committed to fostering an inclusive and equitable workplace where all individuals are respected and empowered.
Client Impact: We are driven to empower our clients with solutions that not only enhance their compliance and technology capabilities but also contribute positively to their businesses and industries. We strive to be a catalyst for progress and innovation.
Supplier Responsibility: We partner with suppliers who share our commitment to social and environmental responsibility. We expect our suppliers to adhere to ethical and sustainable practices.
Continuous Improvement: We are dedicated to continually improving our social responsibility efforts. We regularly assess our practices, set goals, and measure our progress toward making a meaningful difference in society and the environment.