Regulatory Compliance and Validation Support on Microsoft 365
In today's highly regulated business landscape, maintaining compliance with industry-specific regulations is paramount. At QikSolve, we specialize in providing Regulatory Compliance and Validation Support services on Microsoft 365, empowering your organization to meet and exceed regulatory requirements while harnessing the full capabilities of this platform.
Why Regulatory Compliance and Validation Support Matter
Compliance is not just a checkbox; it's a critical aspect of your business operations, particularly if you operate in regulated industries like pharmaceutical manufacturing or Medical Devices. Failing to adhere to regulations can result in severe consequences, including fines, reputation damage, and legal issues.
Our Regulatory Compliance and Validation Support services are designed to help your organization establish and maintain compliance on Microsoft 365, ensuring data integrity, security, and auditability.
What Our Services Include
Compliance Assessment:

Conduct a comprehensive assessment of your existing Microsoft 365 environment to identify compliance gaps.
Determine which industry-specific regulations apply to your organization.

Customized Compliance Plan:

Develop a tailored compliance plan that aligns with your business goals and regulatory obligations.
Implement policies, procedures, and controls to achieve and maintain compliance.

Validation Documentation:

Create validation documentation, including validation plans, protocols, and reports, as required for compliance with regulations like FDA 21 CFR Part 11.

User Training and Support:

Provide training for your teams on compliance best practices within Microsoft 365.
Offer ongoing support and guidance to ensure continued compliance.

Audit and Monitoring:

Establish monitoring processes to track compliance status and identify potential issues.
Prepare for and support regulatory audits with confidence.

Security and Data Protection:

Implement advanced security measures and data protection controls to safeguard sensitive information.
Ensure data encryption, access controls, and data loss prevention.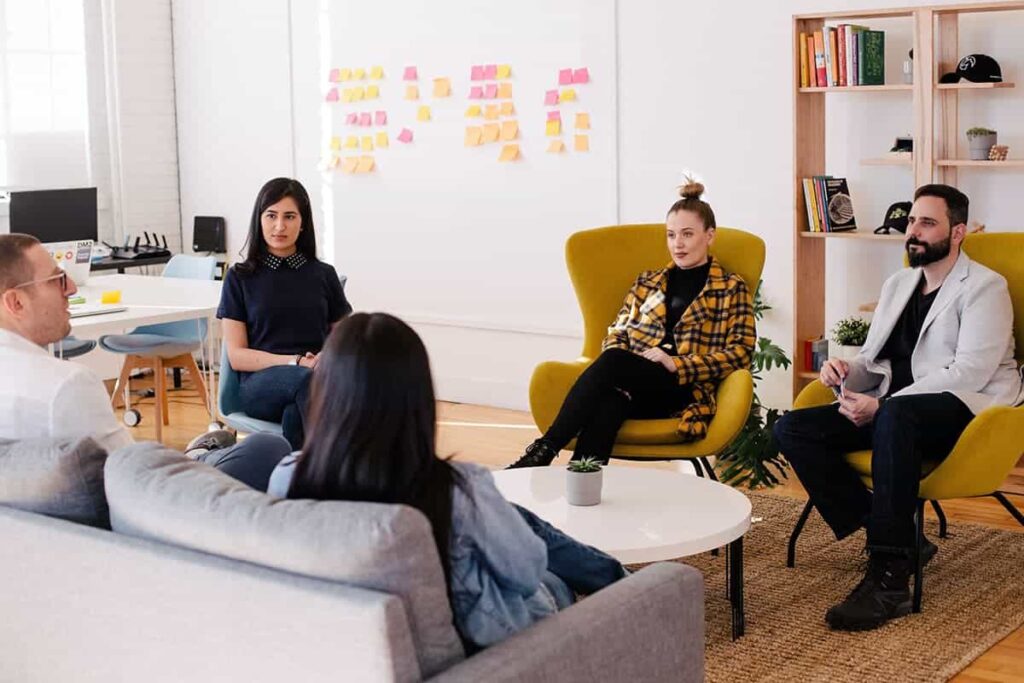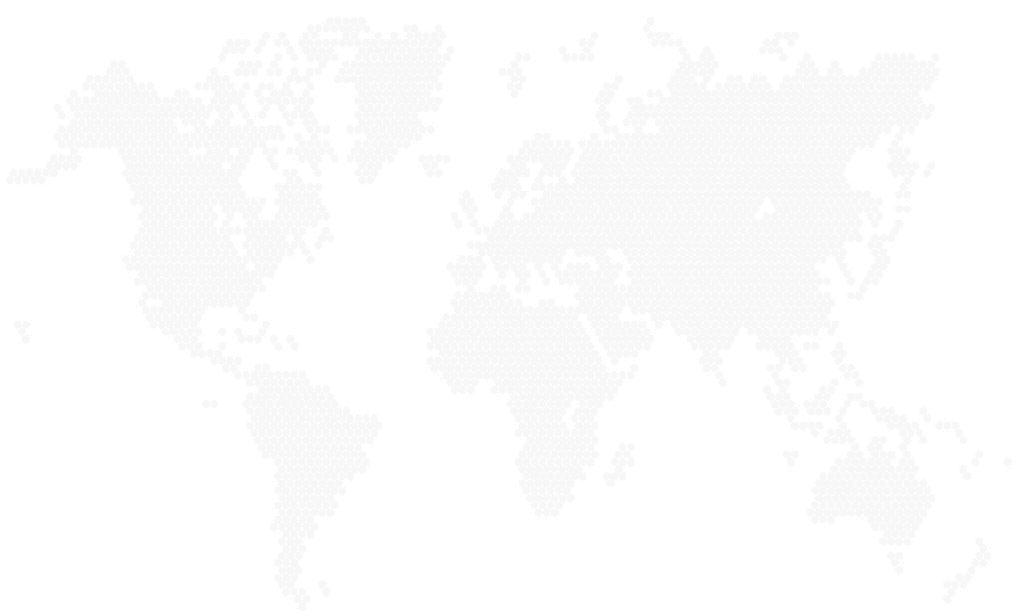 Benefits of Our Regulatory Compliance and Validation Support Service
Empower Your Business to Excel in a Regulated Environment and be Audit Ready at all times.
Contact QikSolve today to learn more about our Regulatory Compliance and Validation Support services on Microsoft 365. Let us help you navigate the complex landscape of regulatory compliance, ensuring your organization's success while maintaining the highest standards of data security and integrity for your information and records.